Ingrid - Paraveterinair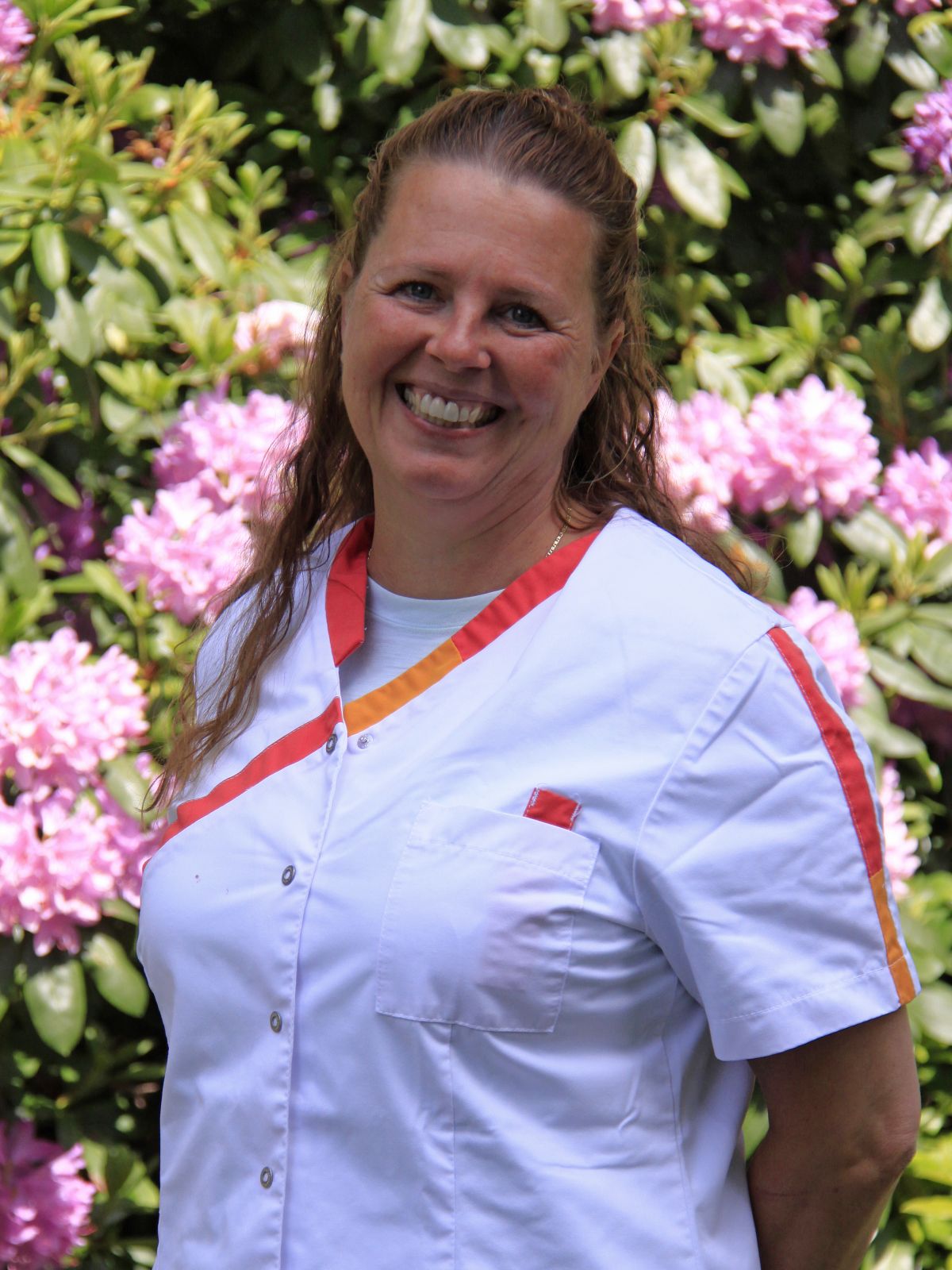 In 1994 I received my paraveterinairy diploma and have been working in this profession ever since. As of 2016 I work with a lot of pleasure at Dierenartsenpraktijk Laakkwartier.
As a true animal lover, we also have pets in our family. Among them are Rex the dog and Cooper the cat. I spend a lot of my spare time with Rex. Rex is currently (2022) a tracker dog in training and has obtained his 1st diploma. Cooper is an elderly lady who was raised with a bottle after her mother died in childbirth. Besides taking care of my pets, I love to cook, walk and take pictures.
I still work with a lot of passion and pleasure. The work as a paraveterinairy is varied and challenging. It remains special to be able to assist animals and their owners in love and suffering.
My experience has given me a lot of knowledge and I love to share it. My role in the practice is, among others, to provide owners with the right information, tips and advice.