Insurance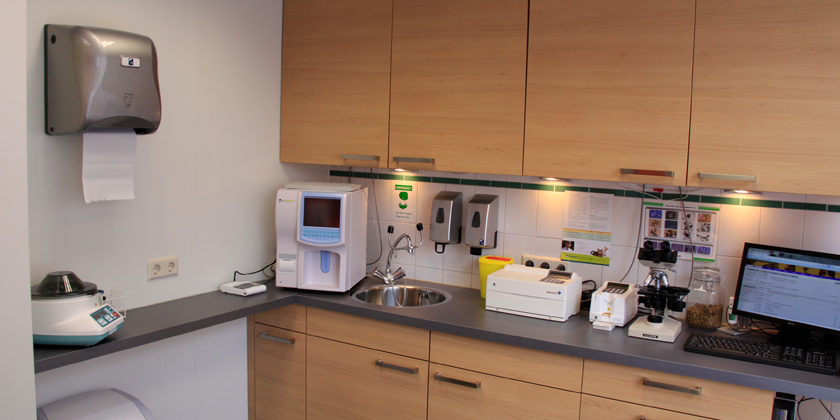 When you buy a pet, it is good to think about possible medical costs. An accident can happen at any time and can easily result in a high vet's bill. It is therefore good to think about what you can and want to do when your beloved pet falls ill.
The moment you know you can always afford it, insurance is not necessary. Unfortunately, not everyone has this option. In that case, pet insurance is a good option. Insurance saves you having to worry about the costs when something happens to your pet. After all, you have enough to worry about at that moment.
Which insurance
There are many pet insurance providers in the Netherlands at the moment. It is therefore wise to compare insurances with each other. In addition to different companies, there are also different packages with different levels of cover. To make it easier for yourself, you can compare insurances using a comparison site. You can do this for instance via comparedirect or verzekerje pet
Insurance free of charge for one month
Is your animal younger than 7 months, and are you considering insurance? Ask about this at your appointment. We can offer you one month free insurance from Petplan. With this policy, your pet is insured for one month and you can get in without having to wait. In the meantime, you will be informed about the options of pet insurance and the possible packages. If you do not want to continue, you do not have to do anything and the insurance stops automatically after 1 month.