Changed opening hours from 21-08-2023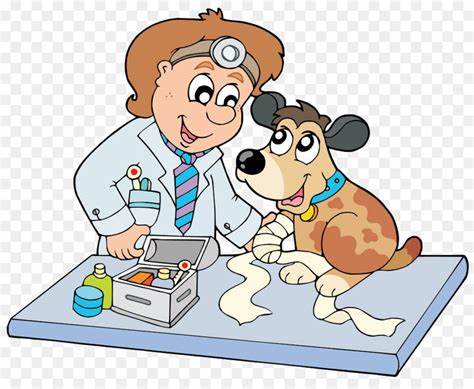 Change in opening hours:
From Monday (21-08-2023), the practice will be closed between 12:00 and 13:00. Both the front desk and telephone will be closed at that time.
For life-threatening emergencies, there is of course a separate phone line.
We are making this change to continue providing appropriate care to patients behind the scenes. This time will be used to transfer necessary patients, provide additional care to inpatients and for internal consultations on complicated patients.
If you already have an appointment scheduled for the coming weeks between 12 and 13, it will go ahead as usual. From now on, it is no longer possible to reschedule appointments between these times.