Joelle de Jong - Paraveterinair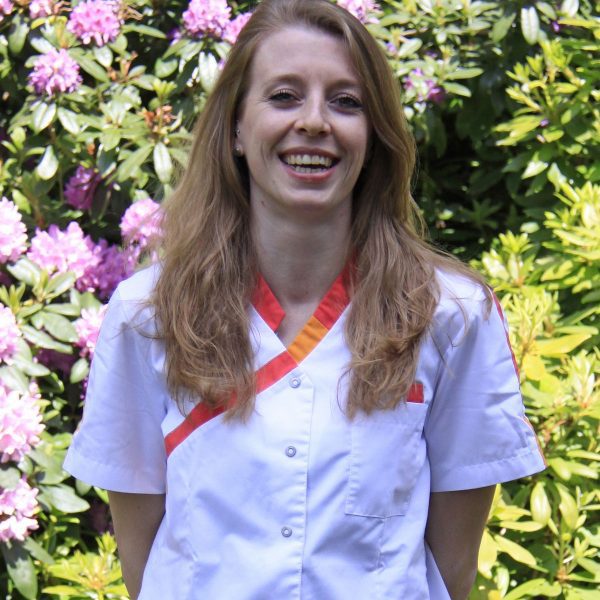 I was born in January 1997. From stories told by my mother, I have known since childhood where my passion lies.
Love of animals and wanting to help them'.
Outside of work I really enjoy reading, photography, gaming, longboarding and anime/manga. I also work out at the gym and like to go into nature. I live with my partner Mitchell, my 2 cats Whis and Hinata and an aquarium with Mollys.