Internship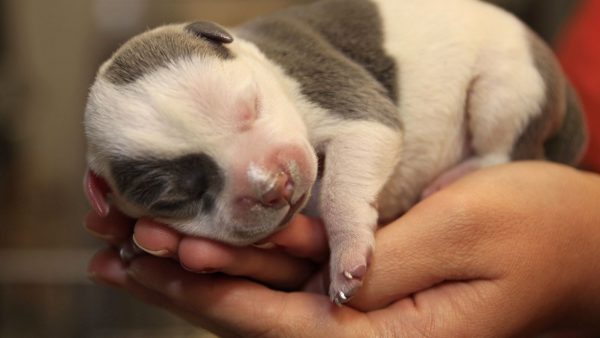 Ben je op zoek naar een leuke en leerzame stageplek binnen een gezellige praktijk? Dan ben je bij ons aan het juiste adres.
Wij zijn erkend leerbedrijf en nemen stagairs paraveterinair aan vanaf het tweede leerjaar.
Heb je interesse om bij ons stage te lopen? Stuur dan een motivatiebrief, de stageperiode en je CV naar dierenarts@daplaakkwartier.nl  t.a.v. Joya.
Naar aanleiding van jouw brief zal Joya kijken of de periode nog beschikbaar is. Als de periode vrij is nodigen wij je uit om een dag mee te komen lopen. Zo kunnen we kijken of het beiderzijds klikt.
Omdat onze praktijk soms druk en hectisch kan zijn hebben wij vanuit het verleden geleerd dat wij geen geschikte plek zijn voor eerstejaars stagairs en snuffelstages van de middelbare school. In deze specifieke gevallen is meer begeleiding nodig dan dat wij kunnen bieden.