Vacancy paraveterinair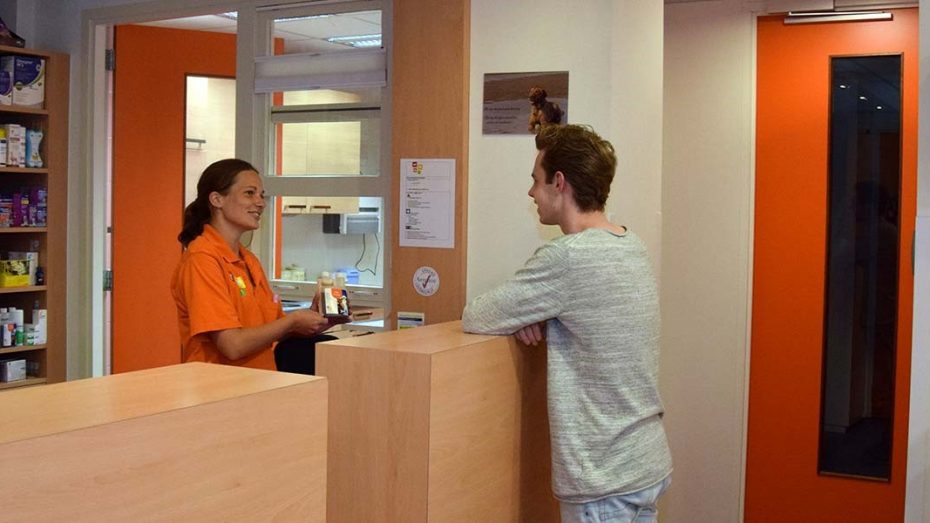 Vacancy Paraveterinary hours negotiable
Who are we looking for?
Due to the growth of our friendly practice in The Hague, we are looking for a paraveterinairy to strengthen our team. Experience is an advantage.
The vacancy concerns approximately 20 hours per week.
Who are we?
Veterinary practice Laakkwartier is a small practice in a popular neighbourhood of The Hague. We work in a pleasant team of 3 veterinarians (part-time) and 7 paraveterinarians. We are a 1st line clinic with 2 consulting rooms, a modern laboratory, a digital X-ray (also dental), a scopy and an operating room equipped with surveillance equipment and gas anaesthesia.
What is our mission:
In our practice we try, in case of problems with a pet, to find the best solution together with the owner. We also find it important to keep the pet healthy as long as possible by means of good preventive care and by giving information about the care of the pet. The owner knows the animal best, which is why the owner's input in the treatment of an animal plays a central role for us. It is very important to communicate clearly with the client.
What is important to us:
Empathy is a great asset in our practice. Not only sharing the animal's concerns, but also understanding the owner's concerns and being able to respond to them is important.
On the phone, you are the one who must assess what is urgent and what is not. Of course, there are always colleagues available for consultation, but it is important that you can recognise emergencies.
Communicating with colleagues is a must. Everyone is open to questions or consultation. Tasks are shared and patients are transferred. You are collegial and open to suggestions from others, but also dare to point out improvements to others.
What does it mean to you?
We work according to the Cao. Salaries will be paid according to these guidelines. We are a friendly team where asking questions is easy and is always possible and allowed.
Outside of your normal working hours, you will participate in the duty roster. We are affiliated with the den haag circle and have a very good duty roster. The shifts for the paraveterinairy are on average once every 6 weeks a half day in the weekend. In addition, in consultation you will make extra hours when a colleague is on holiday.
Interested? Please send your letter + CV to info@dierenartslaakkwartier.nl attn.
Contact Person: Ramona Rikkers
Address: Place Pasteur 7
2522RB The Hague
Phone Number: 070-3908908
E-mail address: info@dierenartslaakkwartier.nl