Samantha van Rantwijk - Paraveterinair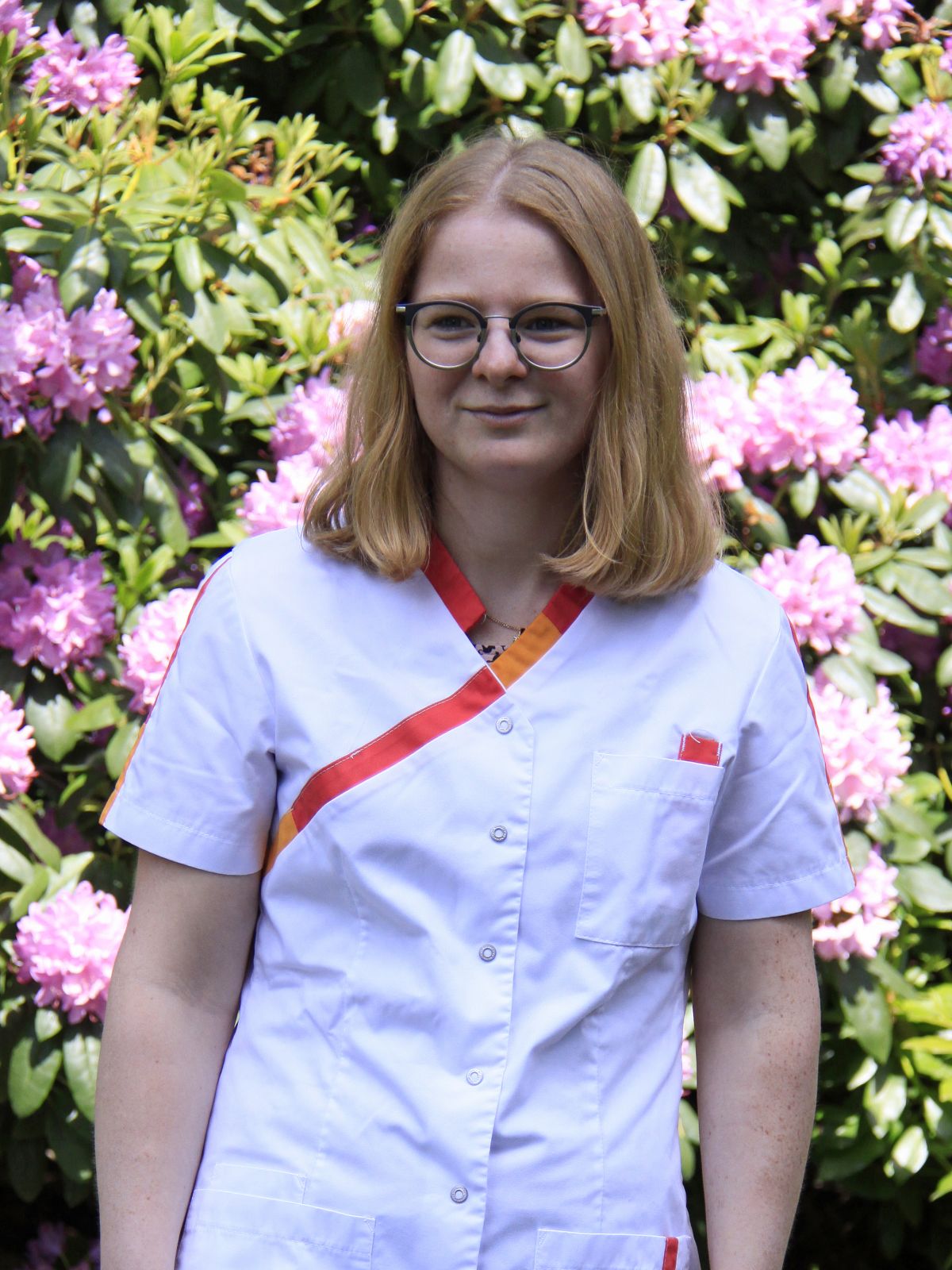 After completing my paraveterinary training in Friesland in 2021, I decided to leave Friesland and move to the cosy city of The Hague.
Ever since I was a child, I have known that I love working with both people and animals. As enthusiastic as I was as a child, I still am about my work.
Outside of work, I photograph and run, and I like to play guitar.