Ramona Rikkers - Paraveterinairy / Practice manager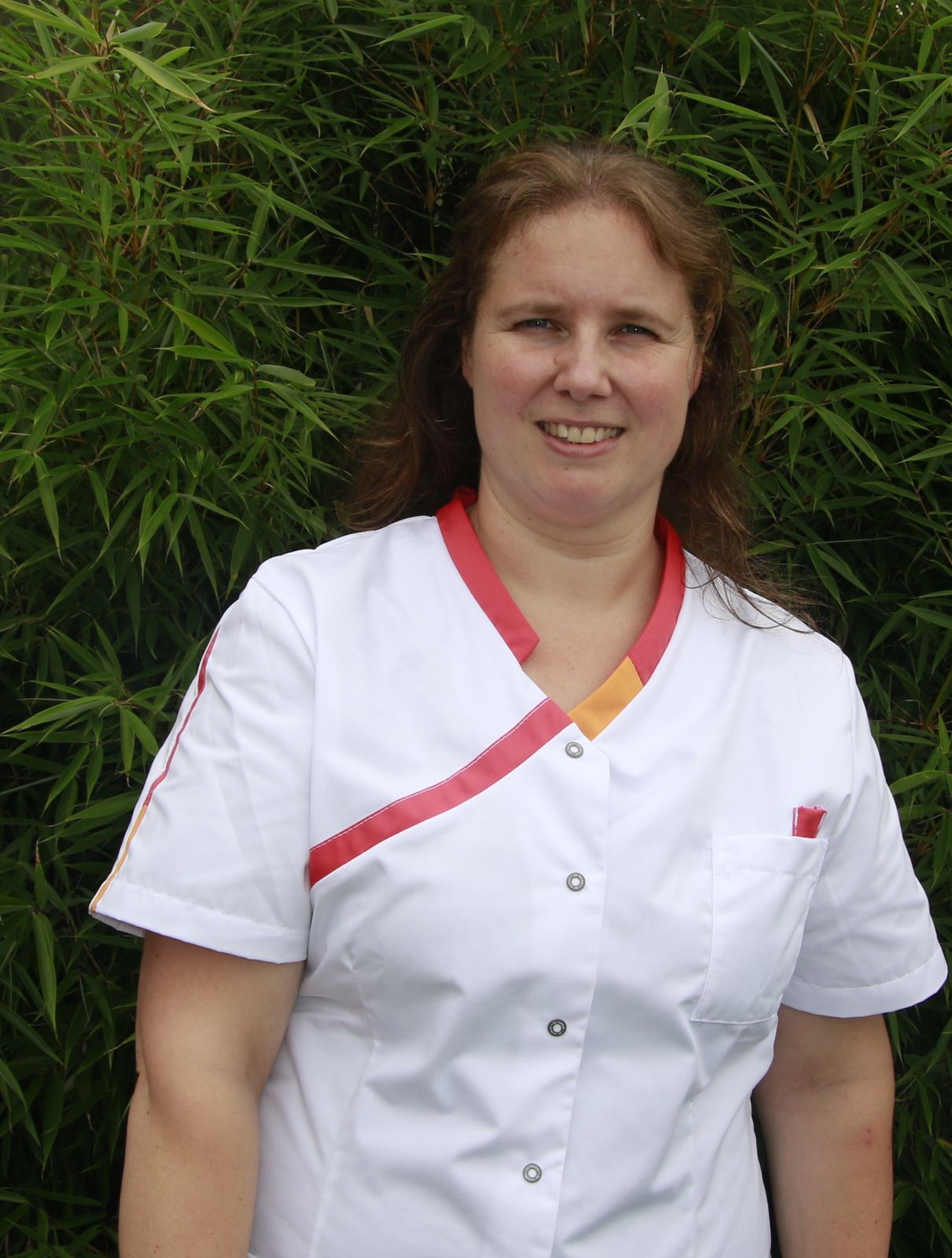 After my internships in 2004 and 2005, I stayed on at this pleasant practice. In June 2005 I graduated as a paraveterinairy and I immediately started working at the veterinary practice Laakkwartier. In the past years I have been able to specialise in many areas. Among other things, anaesthesia, nutrition, diabetes and medication have my interest.
Since 2016 I have been a Practice Manager in addition to being a Paraveterinair. As Practice Manager, I arrange a lot behind the scenes of the practice in terms of purchasing, marketing and personnel. Precisely because this is a completely different side of the practice I really enjoy combining the two functions.
I live with my husband and my sons Jenson and Aiden in Nieuw-Vennep. At home we have 2 dogs, 2 cats, 2 rabbits and several birds.
Currently, I work 3 days a week at the practice. It is still fun to work in the neighbourhood where I grew up.