Lilian Castens - Veterinarian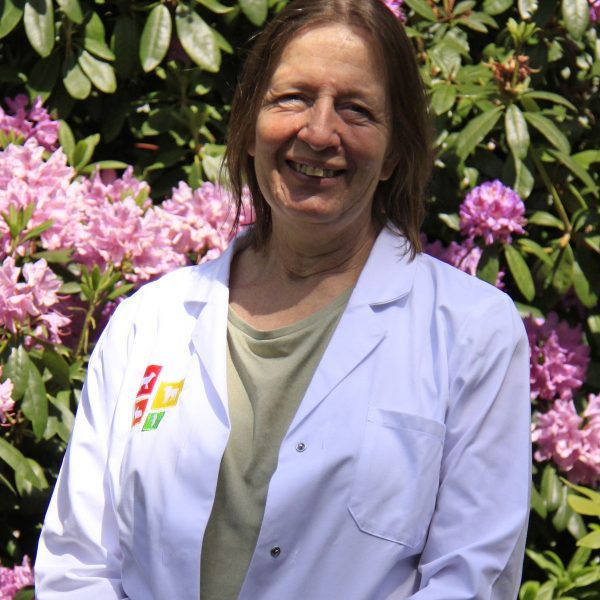 I was born in The Hague in 1963. Even at the beginning of primary school, I knew I wanted to become a veterinarian.
I was lucky enough to be accepted into the Faculty of Veterinary Medicine in one go and graduated as a veterinarian in 1989.
After my studies, I worked as an observer for the first few years. Then I got the chance to work at the Zuiderpark Animal Clinic. I worked there for more than 10 years.
After the birth of my 3 children, I stopped working for a few years. In 2007, I picked up this nice profession again and since then I work with great pleasure at DAP Laakkwartier.
In practice, I feel like a doctor for animals: Broadly oriented, with a lot of experience and with love for pets and attention for their owners.
We have 3 cats (our princesses). As a hobby, I feel best on my bike in nature. At home we try to live as green as possible.