Karin Rosenveldt - Veterinarian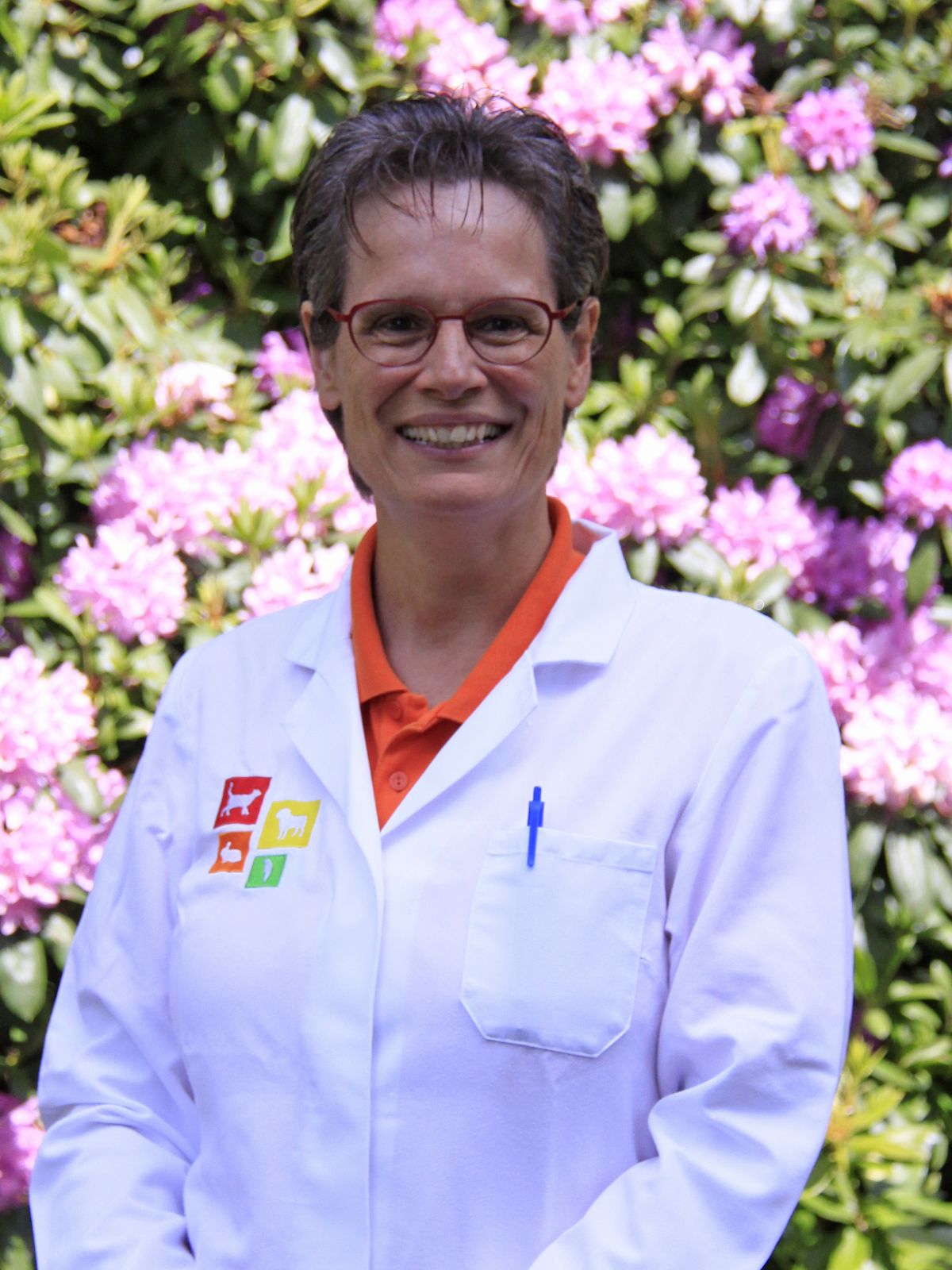 When I took over the practice from the vets Waenink and Balhuizen in 2003, I could never have guessed what a great step this was.
In recent years we have developed a top team and at the end of 2011 we moved from the van Musschenbroekstraat to the new practice on Pasteurplein.
With now 20 years of experience, I have developed mainly in surgery and dentistry. For this reason, I am less often found in the consulting room these days.
I feel very much at home in the Laakkwartier and therefore enjoy making as many house calls as possible.
After a day's work, my two handsome cats, Gyzmo and Boris, are waiting for me at home.
In my free time, I can either be found at the gym or on the sidelines watching my sons play.